WHO WE ARE
CaetanoBus is the most important manufacturer of buses and coaches in Portugal.
Most of our products are intended for export and are now transporting people worldwide.
It is a company that uses technology, innovation and design to be always one step ahead, closer to the future.
WHAT WE DO
We manufacture buses and bodies mounted on chassis of various brands and with different specifications for urban, tourism and airport service, as well as other products with unique solutions for niche markets.
WHERE WE ARE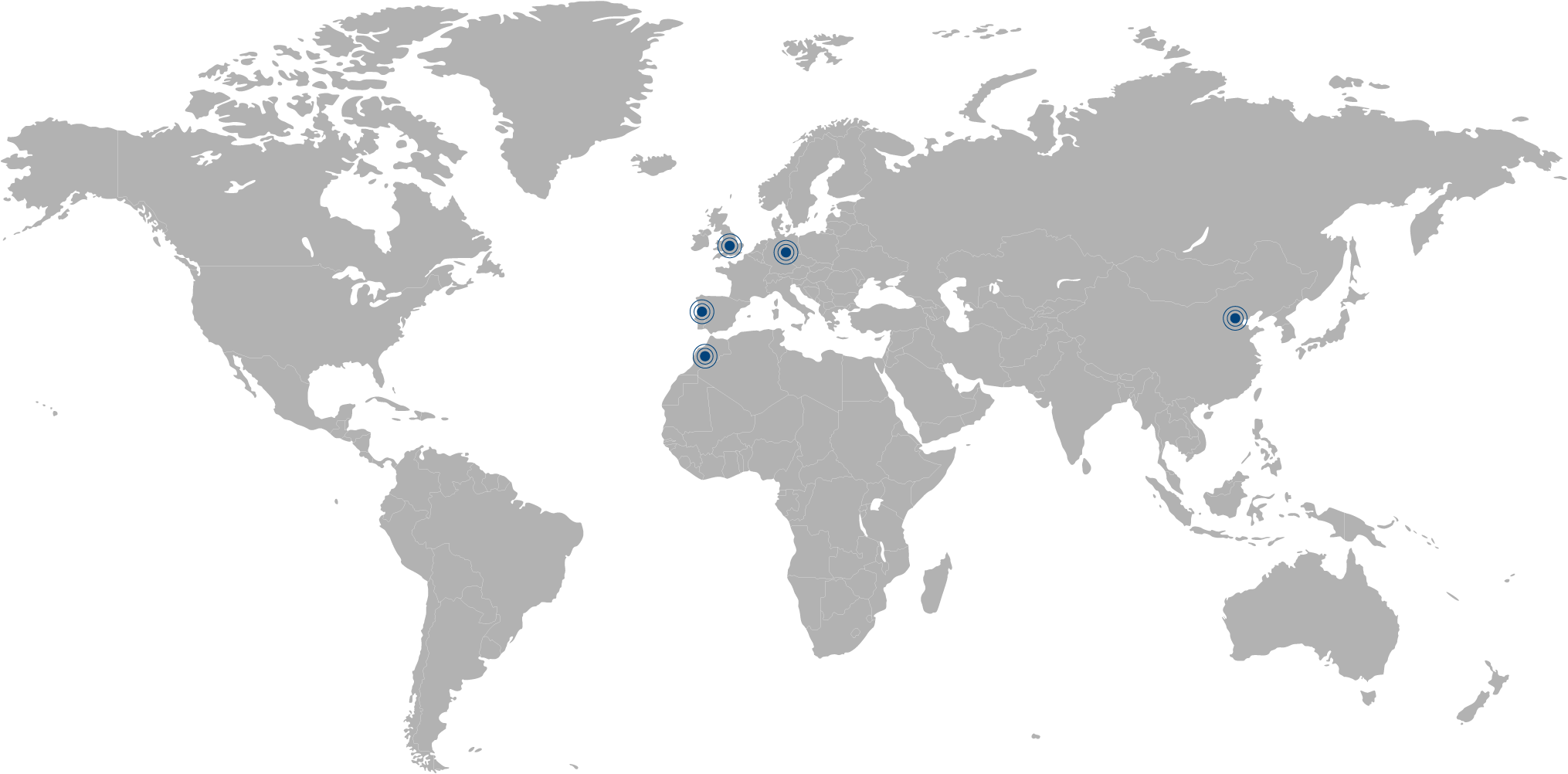 Head Office & Plant – 
Vila Nova de Gaia | 
Plant & Workshop – 
Ovar
Portugal
COBUS Industries
Wiesbaden
Germany
Distribution via Sefamar
Casablanca
Morocco
Brilliance CaetanoBus
Dalian
China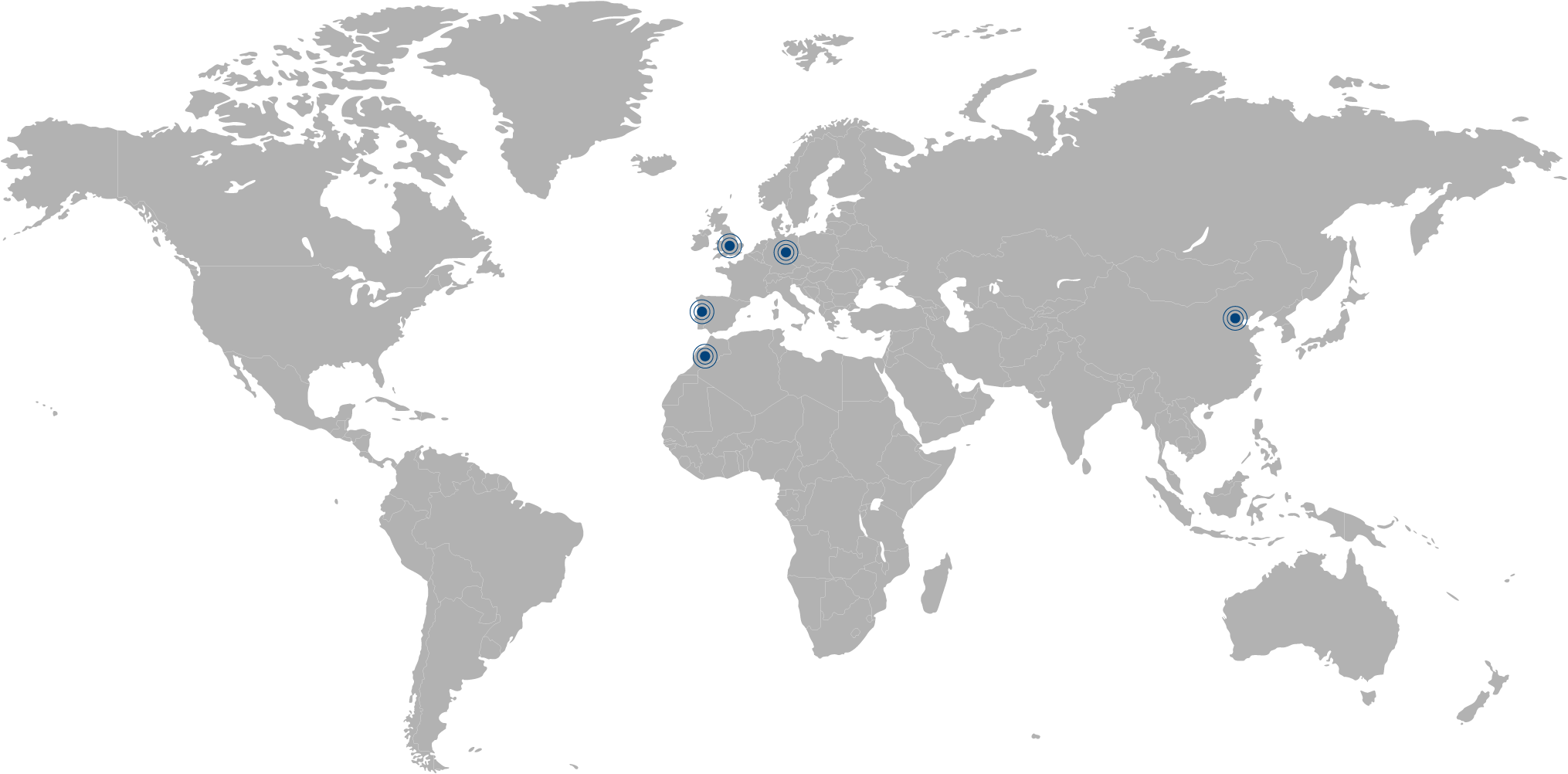 Head Office & Plant – 
Vila Nova de Gaia | 
Plant & Workshop – 
Ovar
Portugal
COBUS Industries
Wiesbaden
Germany
Distribution via Sefamar
Casablanca
Morocco
Brilliance CaetanoBus
Dalian
China