iTrabus S33 present at a European Engineers meeting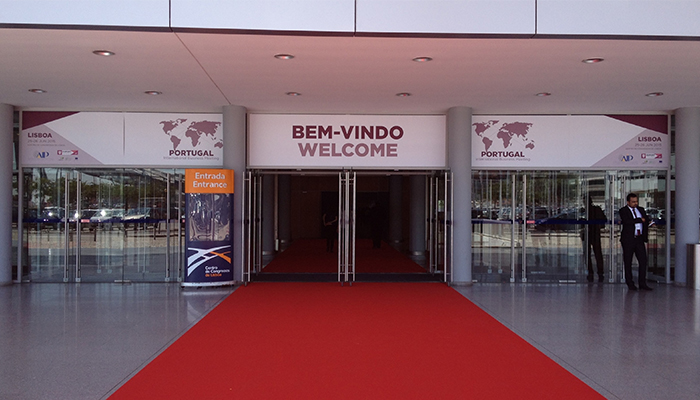 CaetanoBus associates itself with the holding of the FEANI Lisbon Business Meeting with the availability of its iTrabus S33 minibus.
This event, which will take place from the 8th to the 10th of October, brings together, in Lisbon, the leaders from Several European Engineering Associations at an event organized by the European Federation of National Engineering Associations (FEANI) and the Order of Engineers of Portugal. The FEANI Lisbon Business Meetings will discuss the most relevant challenges that Europe and the World face in the area of Engineering, as well as innovative answers that this area of knowledge will be able to create for Society.
The CAETANO iTrabus S33 will be the vehicle that will transport the engineers who participate in this event to and from the various locations where the event will be held. The CaetanoBus minibus marks its presence at an event organized by an entity which is part of the National Engineering Associations from 36 countries, and which is counting on the presence of prestigious engineers from around the World.
With a capacity of 33, the iTrabus S33 Euro 6 minibus is a vehicle developed to provide a high level of comfort for its passengers, is aimed at school and tourist transport, and is also an ideal solution for urban trips and operations.